Why we're we named The Nation's #1 Your Sports Entertainment Franchise? Our innovative programs and custom built facilities focus on building confidence and inspiring personal growth. Whether in our leagues, camps, or parties, our multi-sport offerings are unmatched in bringing the positives of athletics and physical activity to life—especially for those who've never experienced them. We emphasize the inclusive training, games, teamwork, and entertainment that create lifelong memories.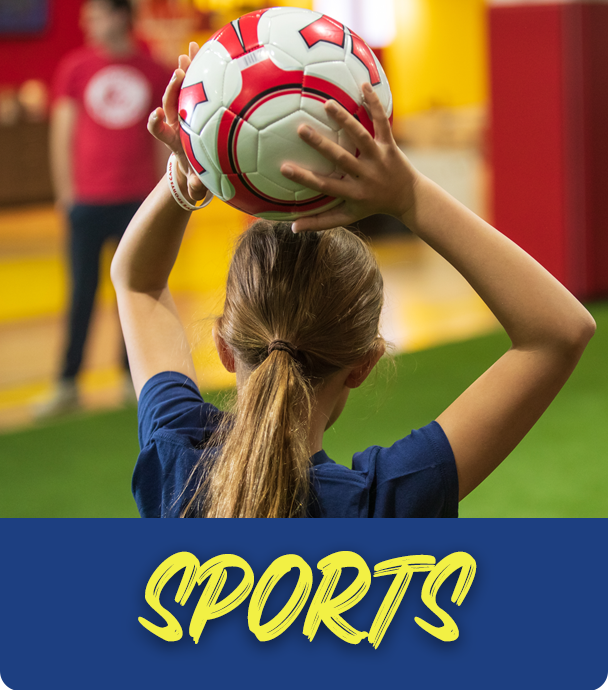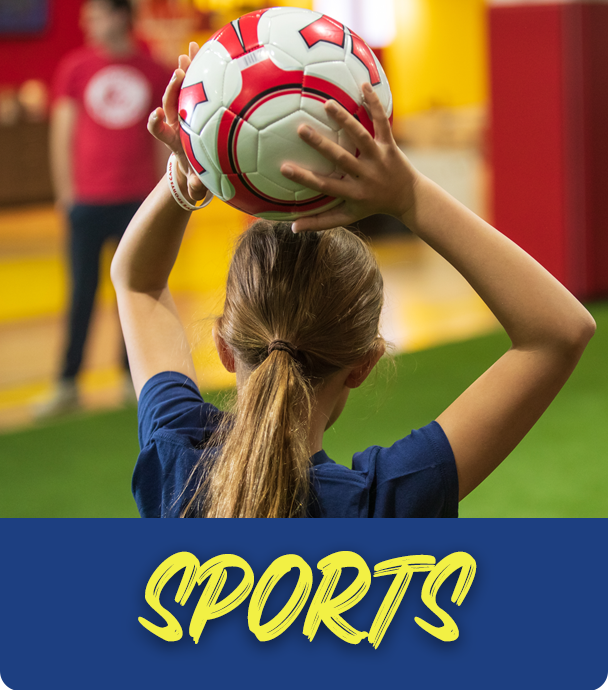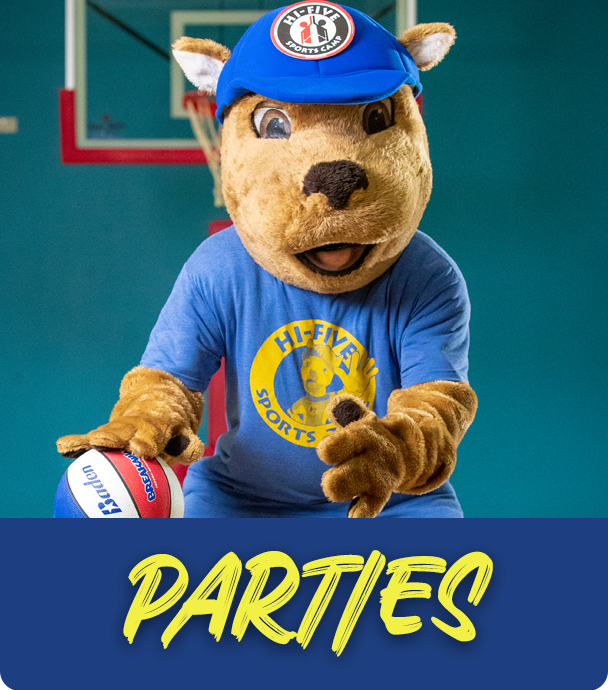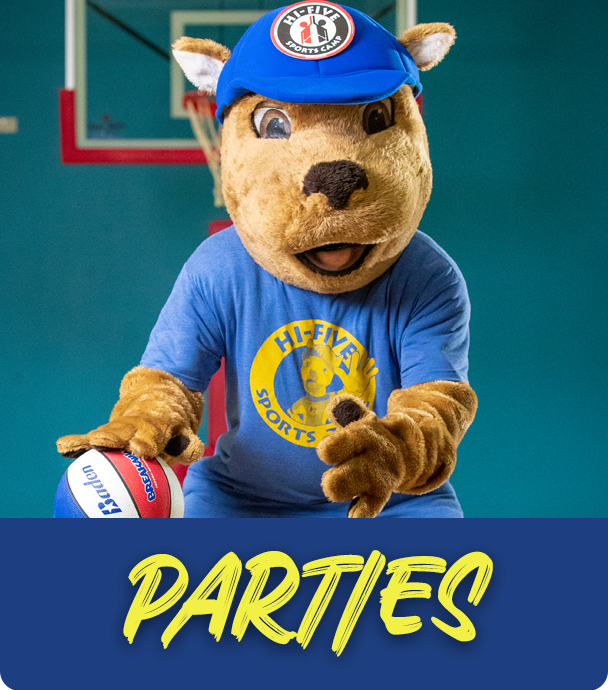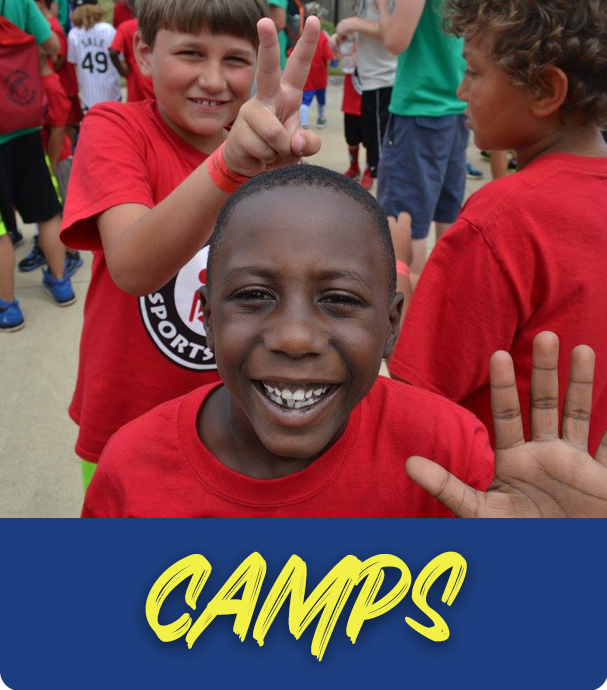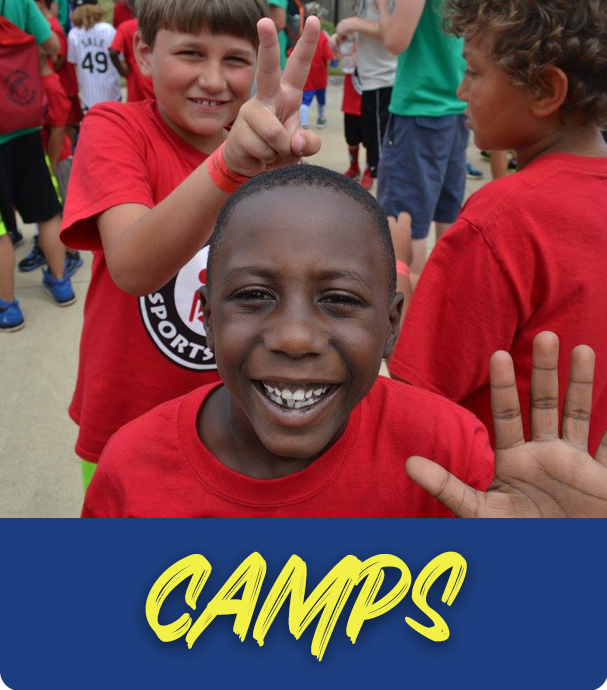 SPORTS AND ATHLETICS AT THEIR BEST
You'll find our programs at HI-FIVE SPORTS ZONES and local schools, parks, and community centers. Our unique SPORT ZONES are designed specifically for children from preschool­ to 8th grade. From field sizes to hoop heights to our loveable mascot, Hi-Five Murphy, our approach to sports and entertainment ensures that everyone has an awesome time.
In addition to our SPORTS ZONES, we offer HI-FIVE SPORTS CAMPS. These eight-week sports extravaganzas are the highlight of kids' summers. We welcome campers of all abilities and immerse them in multiple sports, games, and healthy activities. Our camps and all our programs are led by experienced professionals who love working with kids. We provide high quality youth sports experiences in a safe, well-equipped, and positive environment.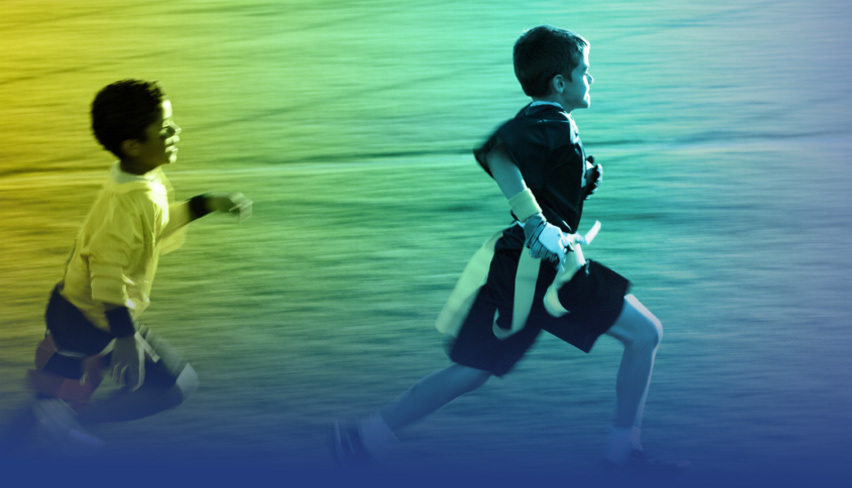 VALUES THEY CAN GROW WITH
Our deep passion and excitement is built on helping kids develop into confident teens and young adults. We do this through affirmative coaching, player encouragement, and a refreshing sense of humor. We believe in giving kids a much needed break from technology and social media. And we know team sports, athletics, and physical activity, done the right ways, offer our children so much. From learning to live healthier lives to building self confidence, children thrive in the unique programs that we've refined through decades of experience.
At Hi-Five, kids learn the value of hard work, playing as a team, and winning and losing the right ways. Our personal growth principles include:
TEAMWORK
RESPECT
LEADERSHIP
SPORTSMANSHIP
FRIENDSHIP
LOYALTY
FAMILY

1990

2000

2006

2011

2014

2015

2020

2022