SUMMER JUST GOT BETTER
For you, it's about keeping your child active, healthy and happy. For them, it means no school, lots of fun and sports. Hi-Five Sports Camp is a sports camp dedicated to a full menu of team sports designed for children from Pre-K to 3rd grade.
PARTY ON!
We will help you design the ultimate birthday experience from our extensive list of sports, and all guests will get to enjoy food, beverages and an awesome celebration in our party area! Please contact us for more information.
FALL PROGRAMING
Take a look at all of our upcoming fall programs, organized by age, date and times! We are offering everything from Pre-K Little Ballers classes to Volleyball Leagues!
Hi-Five Sports Zone is a state-of-the-art indoor sports facility located near Macy's on the second floor in Hawthorn Mall. Our facility occupies nearly 8,000 square feet of basketball court and turf field to help foster sports exploration and development.
Hi-Five Sports Zone Hawthorn Mall inspires young children to develop a passion for team sports by implementing fun, positive, and safe programs. We focus on teaching children the values of team building and sportsmanship that will prepare them for their futures. Hi-Five Sports Zone Hawthorn Mall prepares our youth for healthier, balanced lifestyles.
HI-FIVE PROGRAMS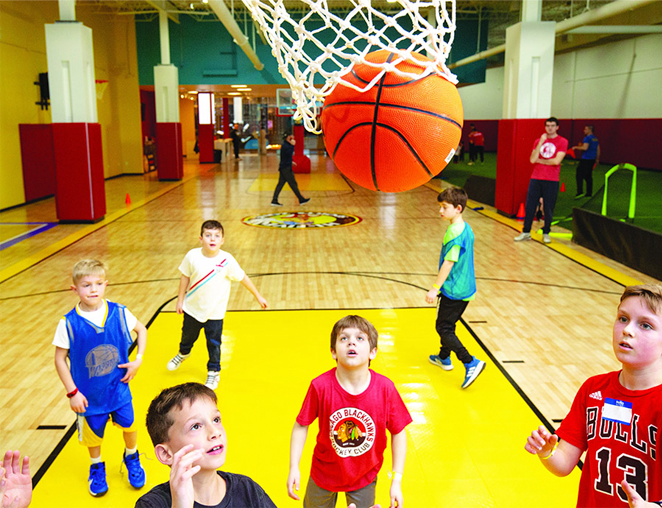 Before/After School
Skill Development (Coming Soon)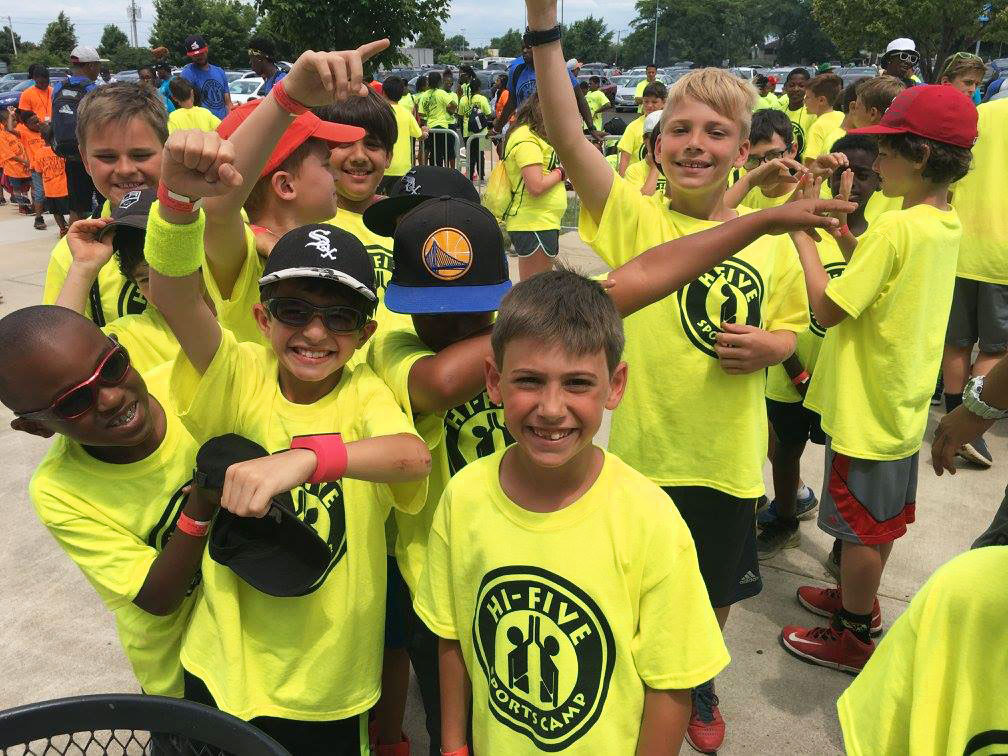 Camps
Parties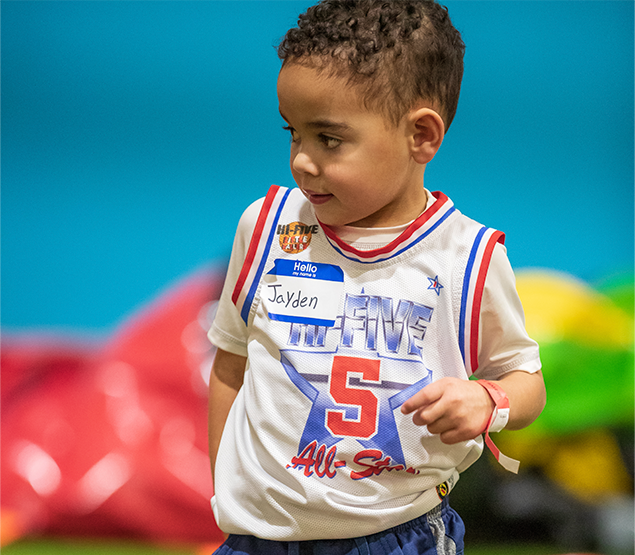 Pre-K Enrichment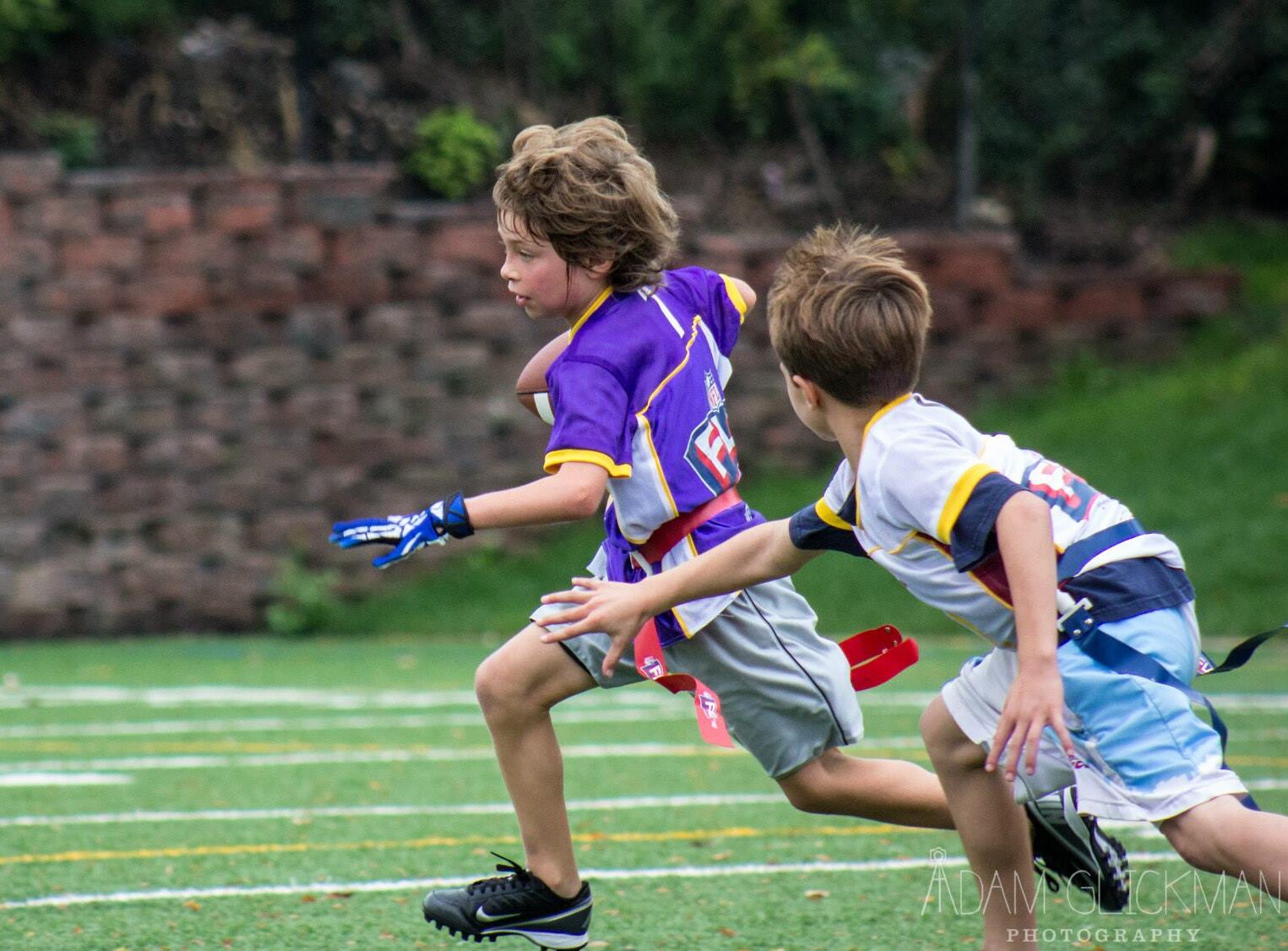 Sports Leagues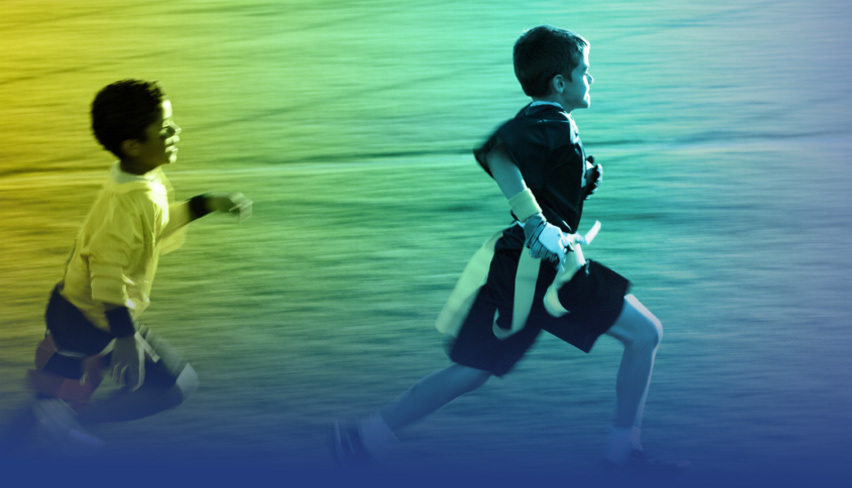 What our families are saying
"The skills my children have learned, both on and off the court, are things that I could never teach them. I mean it when I say that Hi-Five is an integral part of the community."

Nancy
"I have been so blown away by the camps we've attended and every staff member I've seen and met. Everyone is extremely friendly, organized and energetic. My kids LOVE coming and will continue to do so for many years!"

Stephanie
"My two boys love Hi-Five Sports. The director (Ian Thomas) is wonderful, and he really goes out of his way to make sure the kids are happy, safe, and have fun."

Vicki