School Break Camps
With your children out of school, we'd like to invite you to join us for sports-filled FUN!! Consider this a mini-version of our Summer Camp.
PARTY ON!
We will help you design the ultimate birthday experience from our extensive list of sports, and all guests will get to enjoy food, beverages and an awesome celebration in our party area! Please contact us for more information.
More to do after school!
Join us for our fun-filled Hi-Five After School Club where we will focus on basketball, softball/baseball, football, soccer, lacrosse, hockey, and volleyball.
Hi-Five Sports Metro is the very first franchise location serving the greater suburban areas of Westchester County and Greenwich, CT.
Far too often, for a variety of reasons, people give up on sports way too soon or never try at all. Our goal is to help children of all skill levels stick with it long enough to really reap all of the wonderful benefits that come from a lifelong love of sports and maybe win or lose a few championships along the way!
We will run programs for local private and pubic schools, team sports classes and leagues, birthday parties and, of course, our multi-sport competitive camps in the summer months and whenever school's out!
HI-FIVE PROGRAMS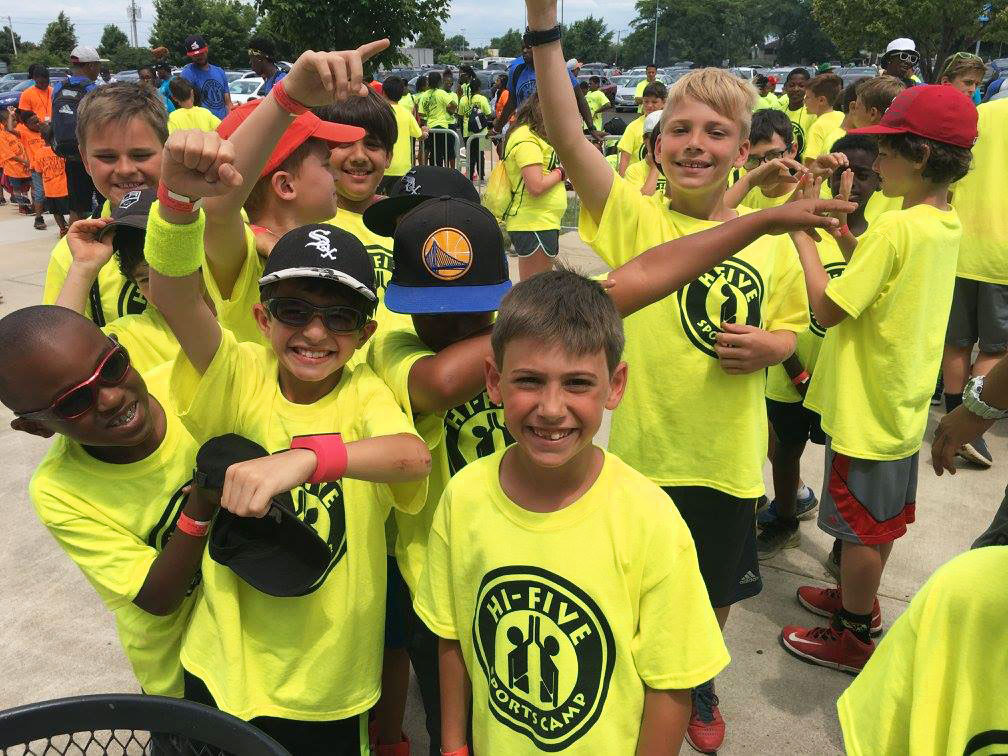 Camps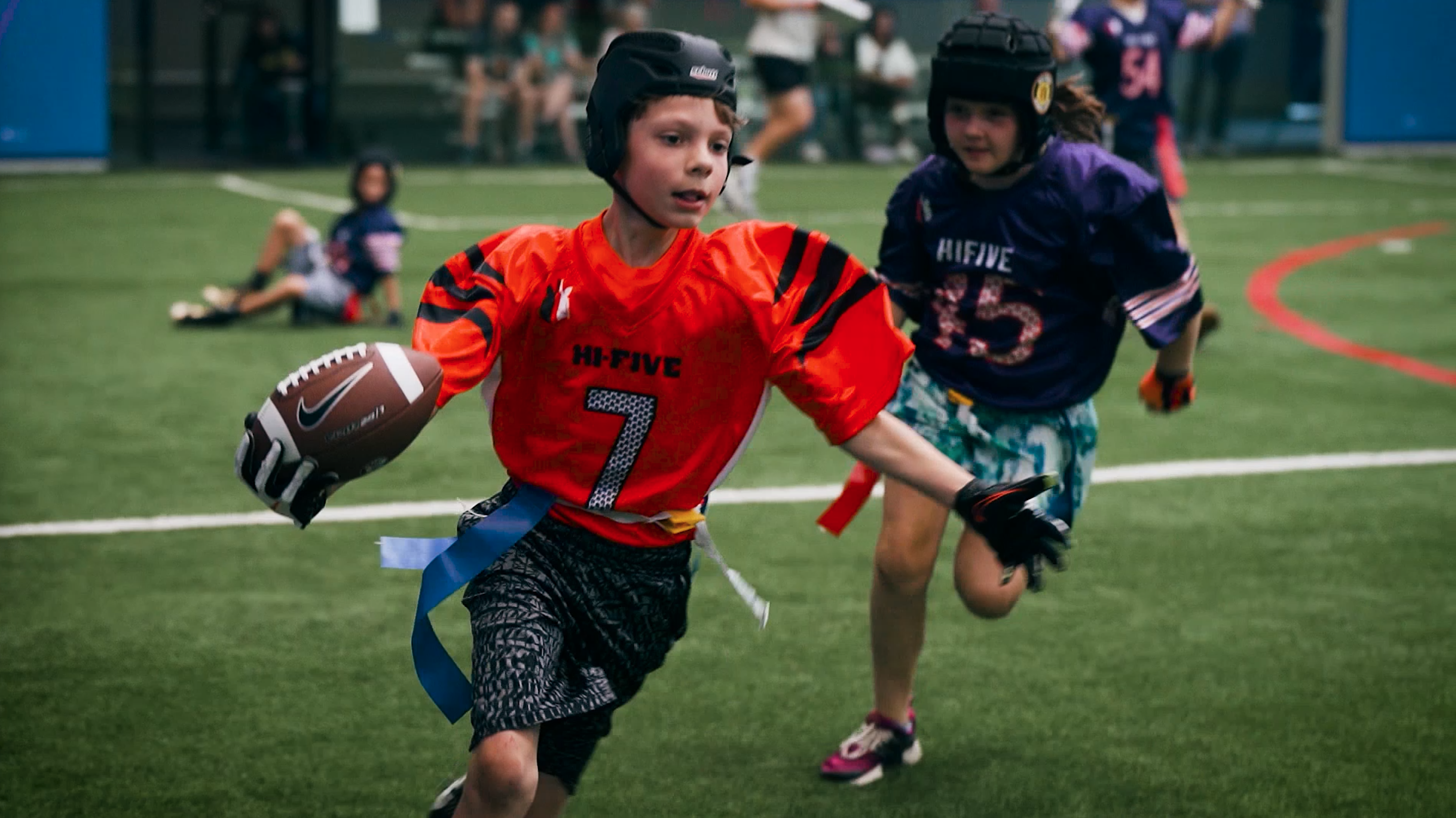 Clinics & Training
Parties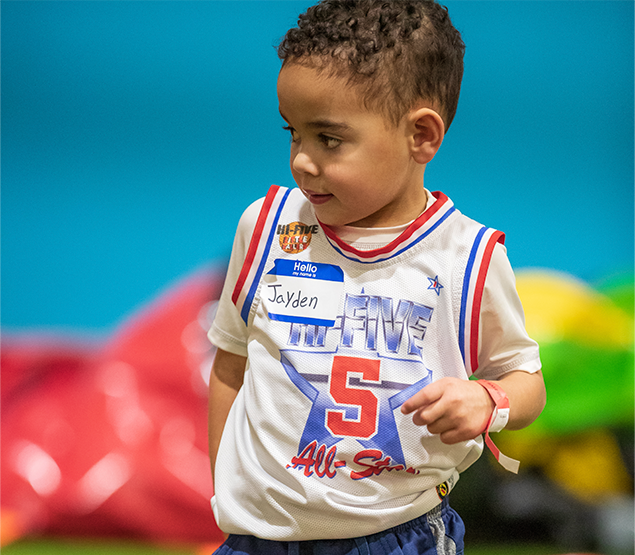 Pre-K Enrichment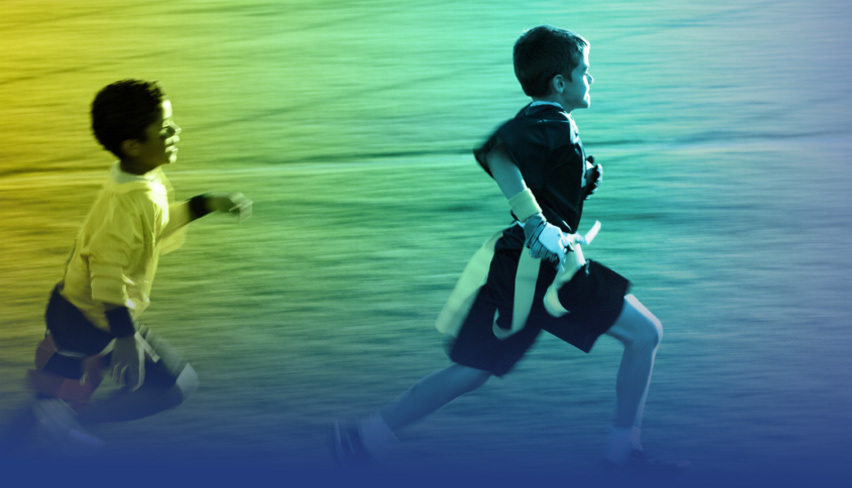 What our families are saying
"The skills my children have learned, both on and off the court, are things that I could never teach them. I mean it when I say that Hi-Five is an integral part of the community."

Nancy
"I have been so blown away by the camps we've attended and every staff member I've seen and met. Everyone is extremely friendly, organized and energetic. My kids LOVE coming and will continue to do so for many years!"

Stephanie
"My two boys love Hi-Five Sports. The director (Ian Thomas) is wonderful, and he really goes out of his way to make sure the kids are happy, safe, and have fun."

Vicki