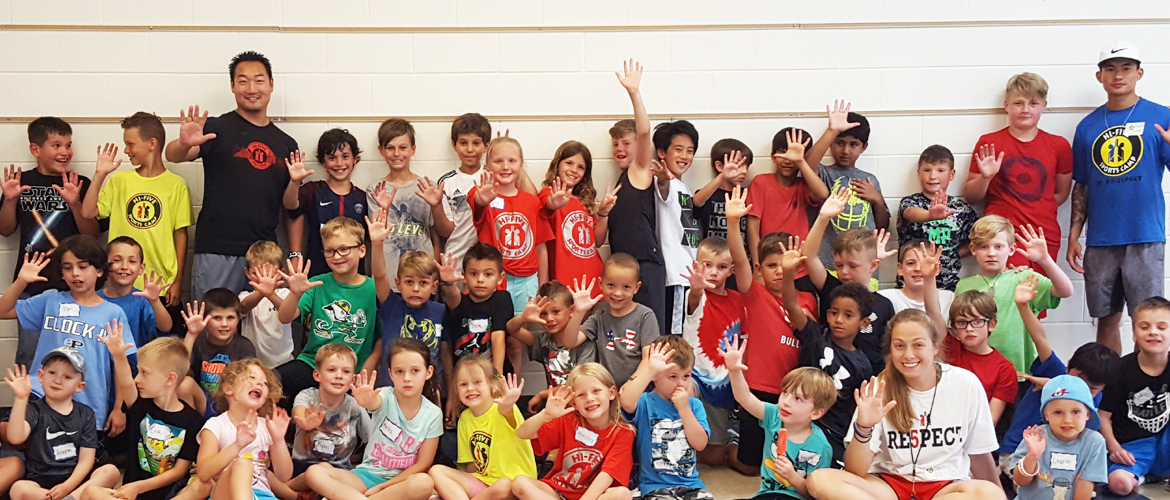 SUMMER IS ALMOST HERE!
Celebrate our 30+ year tradition from across the US this summer! Hi-Five Sports Camp – We focus our camp around '3-S' – STEAM, Sports, Social Skills!
SCHOOL BREAK CAMPS
This is your chance to get a taste of our legendary Summer Sports Camp!
Hacienda School Programs
Check out one of our after-school clubs & classes! This is a mini-version of our famous Hi-Five Summer Camp with an academic twist!
Our mission is to provide high quality youth sports programs with the utmost convenience for parents. We are your one-stop-shop to enjoy what we call youth sports entertainment in the South Bay Area.
Our goal is to help children of all skill levels to learn our core values which include: Teamwork, Sportsmanship, Leadership, Friendship and Loyalty, that only team sports can teach. The structured physical activities of Hi-five ensure children gain the love of sports which leads to a healthy lifestyle.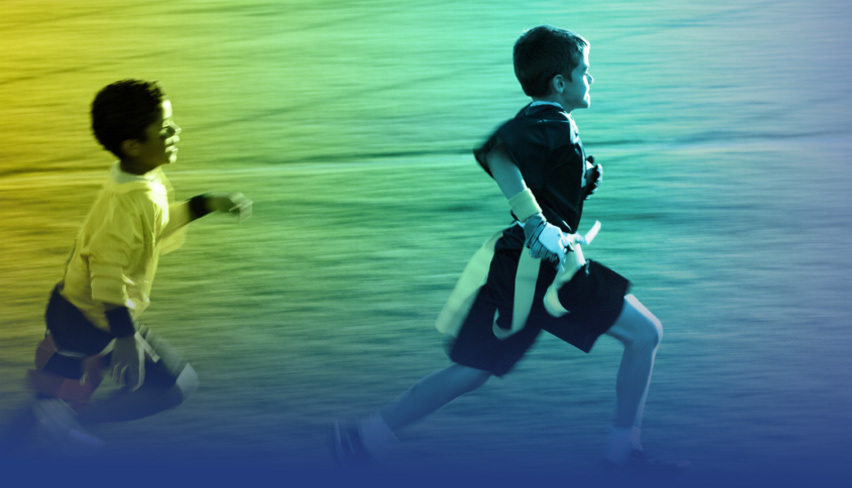 What our families are saying
"I have been so blown away by the camps we've attended and every staff member I've seen and met. Everyone is extremely friendly, organized and energetic. My kids LOVE coming and will continue to do so for many years!"

Stephanie
"The skills my children have learned, both on and off the court, are things that I could never teach them. I mean it when I say that Hi-Five is an integral part of the community."

Nancy