SUMMER JUST GOT BETTER
For you, it's about keeping your child active, healthy and happy. For them, it means no school, lots of fun and sports. Hi-Five Sports Camp is a sports camp dedicated to a full menu of team sports designed for children from pre-K to 8th grade.
PARTY ON!
We will help you design the ultimate birthday experience from our extensive list of sports, and all guests will get to enjoy food, beverages and an awesome celebration in our party area! Please contact us for more information.
School Break Camps
With your children out of school, we'd like to invite you to join us for sports-filled FUN!! This is your chance to get a taste of our legendary Summer Sports Camp! Consider this a mini-version of our Summer Camp.
Hi-Five Sports Zone is a state-of-the-art indoor sports facility located in Oakdale, MN. Our facility occupies 7,200 square feet of basketball court and turf field space to help foster sports exploration and development.
Hi-Five Sports Zone sees team sports as a vehicle for improving the current and future well-being of children. Now more than ever, there is an urgent need for children to be physically active and disconnected from technology.
In the evenings, the Zone is transformed into the perfect space for adult sports leagues.
HI-FIVE PROGRAMS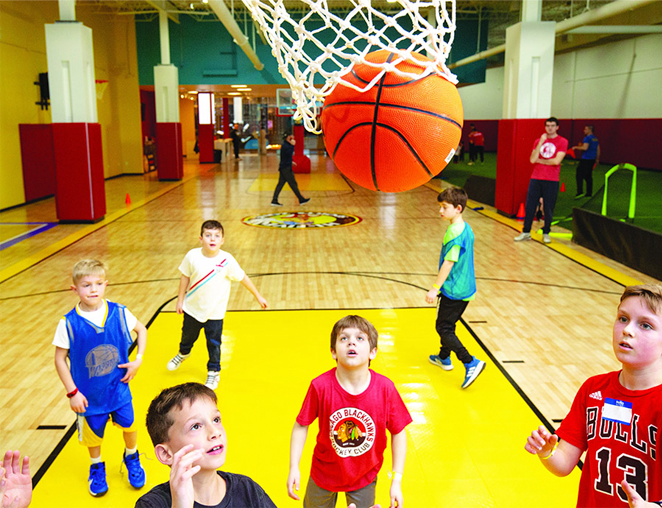 Before/After School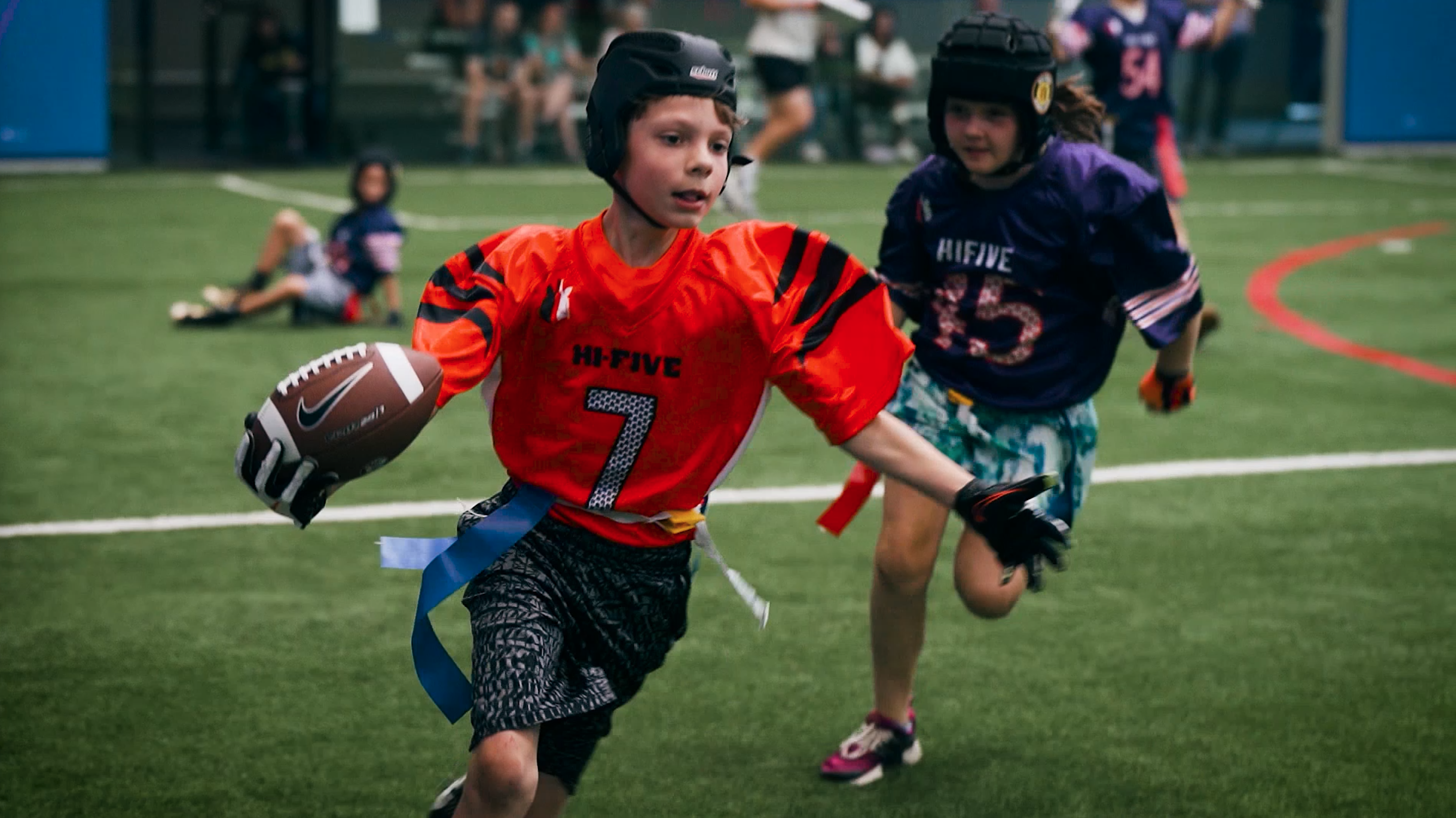 Clinics & Training
Parties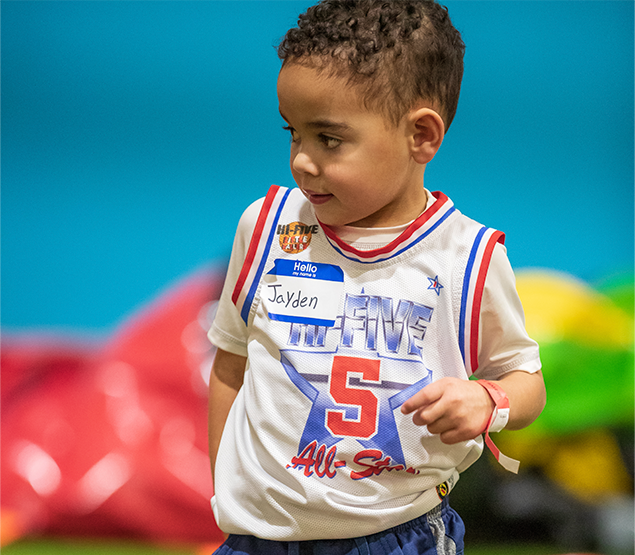 Pre-K Enrichment
Mommy & Me Classes (Coming Soon)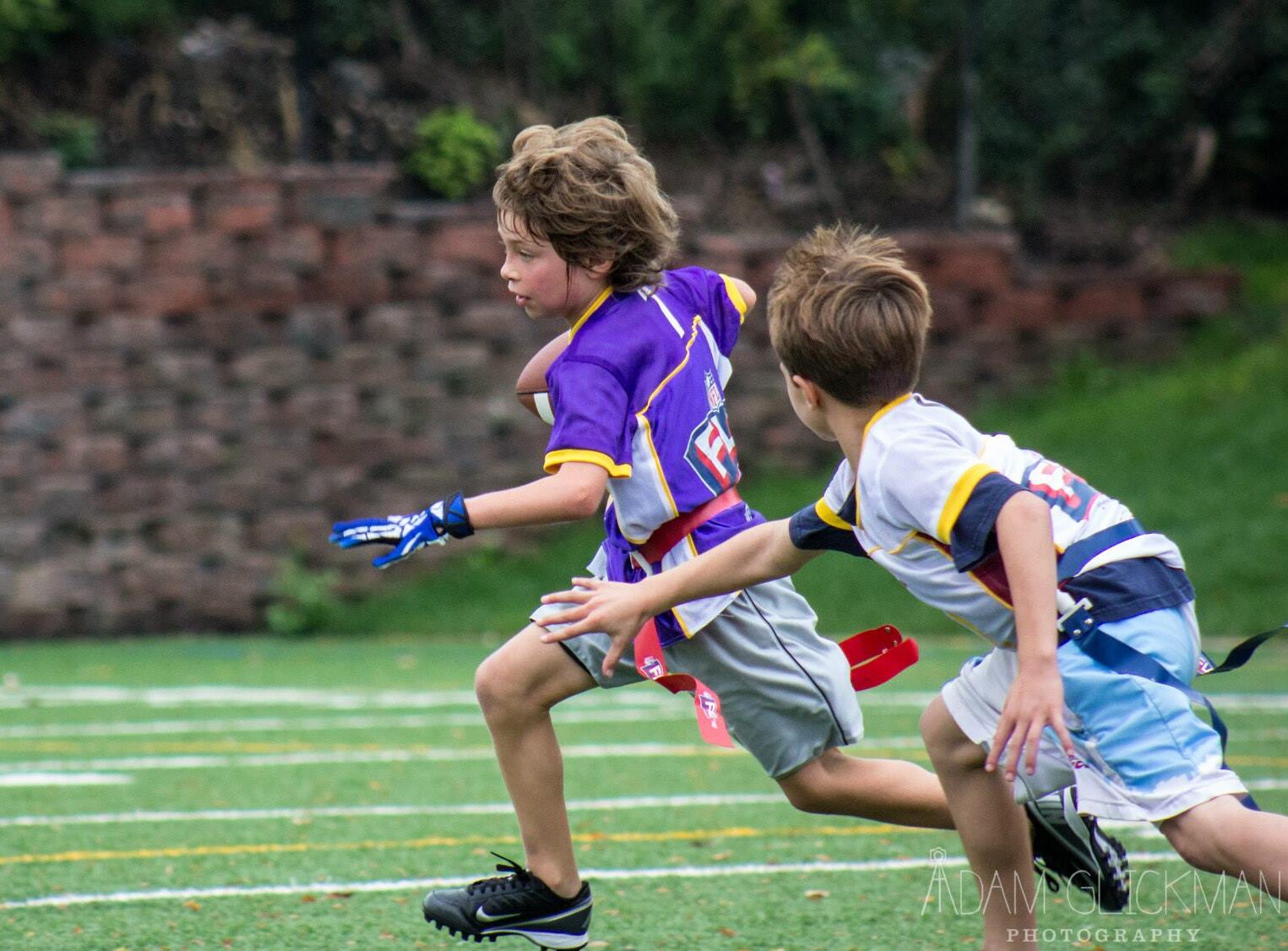 Sports Leagues
Hi-Five Hoops League (Coming Soon)

Hi-Five Soccer League (Coming Soon)

Pick-up Hoops (Coming Soon)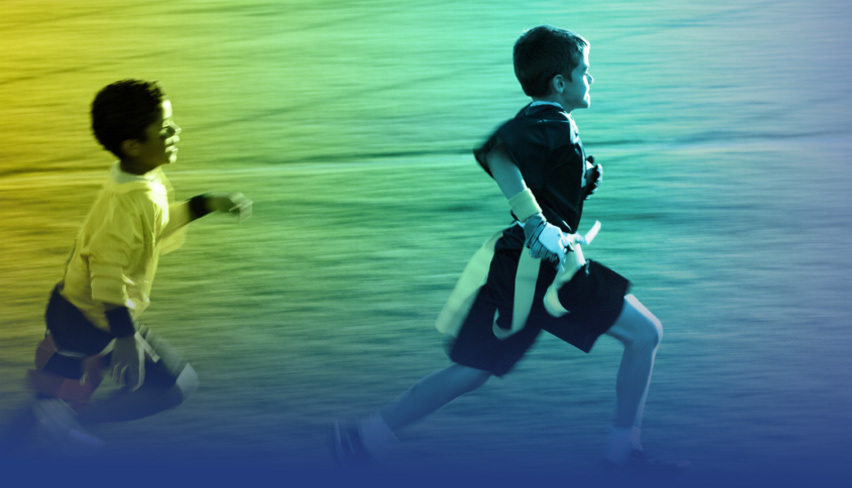 What our families are saying
"The skills my children have learned, both on and off the court, are things that I could never teach them. I mean it when I say that Hi-Five is an integral part of the community."

Nancy
"I have been so blown away by the camps we've attended and every staff member I've seen and met. Everyone is extremely friendly, organized and energetic. My kids LOVE coming and will continue to do so for many years!"

Stephanie
"My two boys love Hi-Five Sports. The director (Ian Thomas) is wonderful, and he really goes out of his way to make sure the kids are happy, safe, and have fun."

Vicki